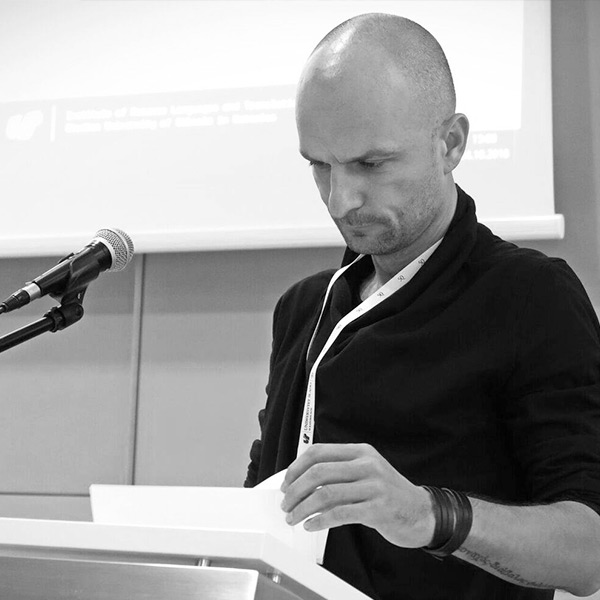 Michał Krzykawski, PhD, associate professor in philosophy at the University of Silesia in Katowice. He is particularly interested in a dialogue between philosophical thinking and scientific thinking in the context of epistemological, political, psychosocial and economic challenges related to ecological transition and digital transformation. He has authored and co-authored a great number of articles, chapters and books on contemporary philosophy, philosophy of technology and political economy, including Bifurcate. 'There Is no Alternative' (edited by Bernard Stiegler and the Collective Internation, Paris 2020, London 2021), Gospodarka i entropia, Jak wyjść z polikryzysu? [The Economy and Entropy. Overcoming the Polycrisis] (co-edited with Jerzy Hausner) and Inne i wspólne. Trzydzieści pięć lat francuskiej filozofii [The Other and the Common. Thirty-Five Years of French Philosophy] (Warszawa 2017).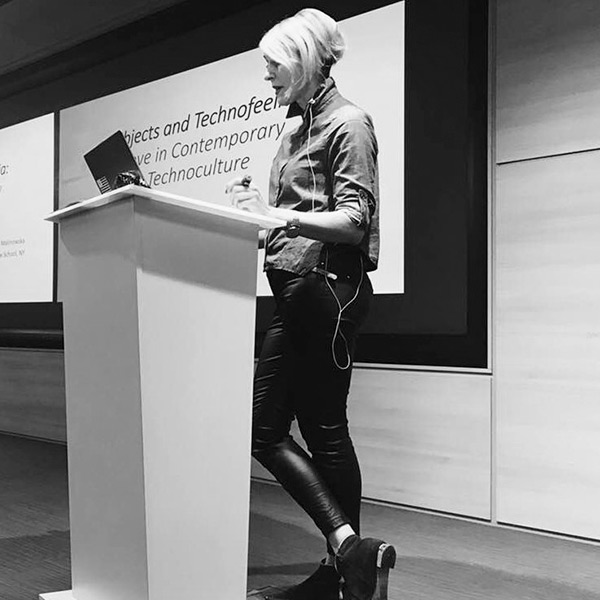 Ania Malinowska is an author, a cultural theorist and Associate Professor in Media and Cultural Studies at the Faculty of Humanities, University of Silesia (Poland), and a former Senior Fulbright Fellow at the New School of Social Research in New York. Her research concentrates on cultural theory, love studies, digital humanities, and critical robotics – and specifically on the formation of cultural norms and the social, emotional and aesthetic codes in relation to digitalism.
Malinowska has authored and co-edited a number of articles, chapters and books preoccupied with the posthuman condition and technologies of affect, including Love in Contemporary Technoculture (CUP 2021), (with Karolina Lebek) Materiality and Popular Culture. The Popular Life of Things (Routledge 2017), (with Michael Gratzke) The Materiality of Love. Essays of Affection and Cultural Practice (Routledge 2018), and (with Toby Miller) "Media and Emotions. The New Frontiers of Affect in Digital Culture" (a special issue of Open Cultural Studies, 2017).